It is a good thing that the world is now transitioning to using sustainable materials. From utensils to tile designs, there are now a lot of eco-friendly and sustainable alternatives. In the many aspects of our lives, we are bound to produce waste that could be detrimental to the environment. For example, synthetic materials could take years to decompose and some of their components are not renewable. Right now, there have been a lot of efforts to revive the environment. Although the progress is slow, such effort could save the environment and help the future generations.
More companies are now starting to create products that are eco-friendly. They are now more aware of the possible after-effects that toxic chemicals utilize in production. Although these products have become a trend, they could still contribute to creating a better environment.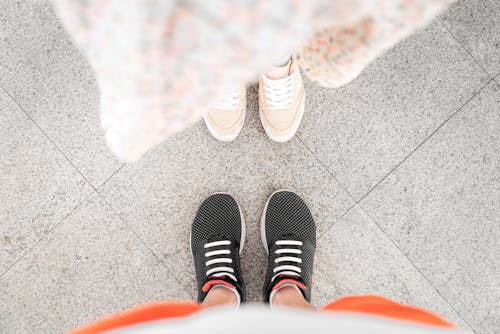 The Impact of Eco Tiles
"Eco-friendly" is a term that is more commonly used nowadays. This essentially means that a product does not pose any harm to the environment, just like eco tiles. Such products do not just focus on the earth, but people's well-being as well.
Cost-Efficient
These products may seem more expensive, but long term, they are actually cheaper. They could last as long as their counterparts. In addition, recycled materials are utilized to produce them with durable compositions that could withstand impact.
Lifestyle Changes
Opting for eco-friendly products could help avoid harmful chemicals that could be present in plastic. These chemicals can affect living things in different aspects, like autoimmune disorders and cardiovascular problems.
Eco-Friendly Homes
There are many ways a home that is eco-friendly. A lot of manufacturers are starting to see the value of sustainability for materials. Today, there are windows that come with low-emission rates. There are also floor tiles that are made from organic materials. Such amazing innovations in making materials help make the best choices in order to transform a home into a more environmentally-friendly and sustainable structure.
These tiles are made specifically to be inhospitable to germs, dust, and microbes. By using them, you can be assured that there will be no toxins in the tiles. Also, it is PVC-free, formaldehyde free, and no volatile organic compound would be emitted, that could greatly affect one's health. Moreover, the tiles are so easy to clean and there is no need to use any harmful chemicals to remove debris and dirt. Many of these tiles are made from flame-resistant materials that make them great for kitchens.
Key Takeaway
In terms of designs, these tiles have come a very long way. There are now so many options to choose from. The future of their designs is now geared toward sustainable living.
Today, innovative and green products are now widely available as part of the options for flooring needs. Many sellers and manufacturers offer a diverse catalog where you can choose from an array of designs. For example, you may opt for a polished tile that would be perfect for the bathroom or you may have a matte finish one for the foyer. So, if you want to be more environmentally-friendly, you can start by using these tiles.